Which Air Source Heat Pump is best for your project?
Air Source Heat Pumps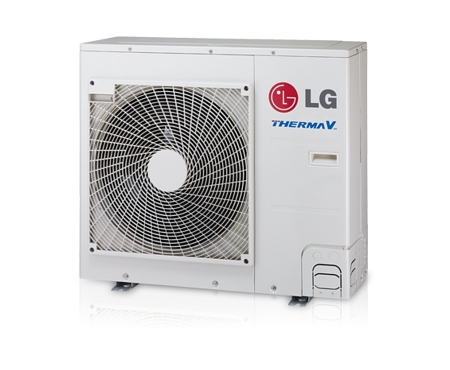 LG Therma V Monobloc - available from 5kW to 16kW
LG THERMA V R32 Monobloc provides reliable and powerful heating for the indoor environment. It can operate even at extremely cold weather like -25°C. Moreover, it can offer leaving water temperature of 65°C at maximum. This pack comes complete with hot water cylinder and all other components necessary for easy installation.
Get a quote
View details
View Technical Resources
Watch video