UFH will set you apart, save you build time and improve your margins.
OMNIE underfloor heating provides the perfect indoor environment which is an affordable, viable and cost effective solution. Providing your customers with the ability to customise the appearance and comfort of their entire living space, from freedom of internal layout to temperature, air cleanliness and humidity.
By specifying UFH in your projects, you can set your developments apart from those of the national housebuilders as well as providing buyers with what they want. UFH is the natural choice for all self-builders and high end properties.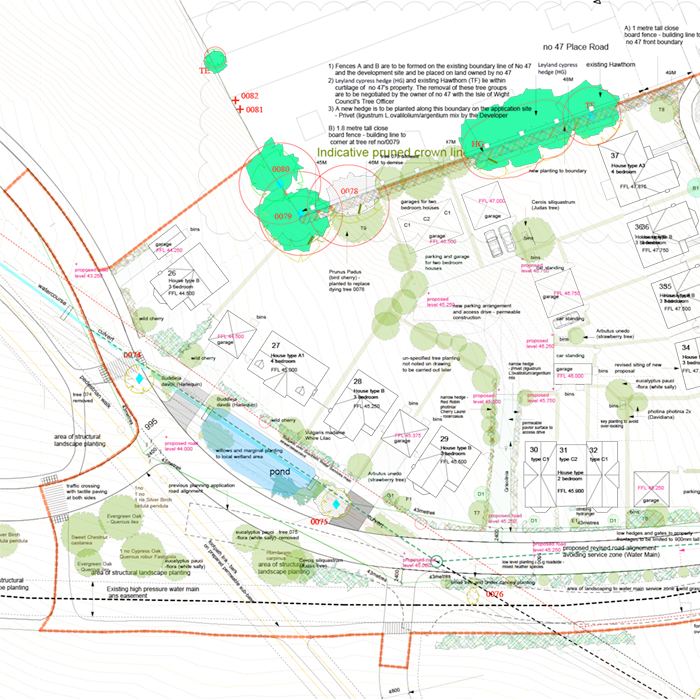 The main benefits of using OMNIE underfloor heating
Our range of dry constructions allow for a quick install with no waiting for screeds to dry.
Our systems provide dual functions in the construction process - Torfloor product provides both a structural floor deck and underfloor heating in one, whilst FoilBoard offers insulation and UFH.
Living space is increased by 15%. With radiators, furniture cannot be placed in front of a wall-mounted heater without reducing its effectiveness.
UFH is a single fix whereas radiators require 1st fix pipework, 2nd fix radiators & boiler + 3rd fix when radiators must be removed for painting wall + sometimes even 4th fix to put them back, and all phases have to be separately scheduled and co-ordinated, resulting in extra time on site and possible delays in getting trades back between fixes.
Most UFH components are in the floor and this reduces snagging.
Unique multi-directional panel system, speeding up installation.
Retrofit systems are available to accommodate a wide range of constructions even if the floor is already specified and even installed.
Explore Torfloor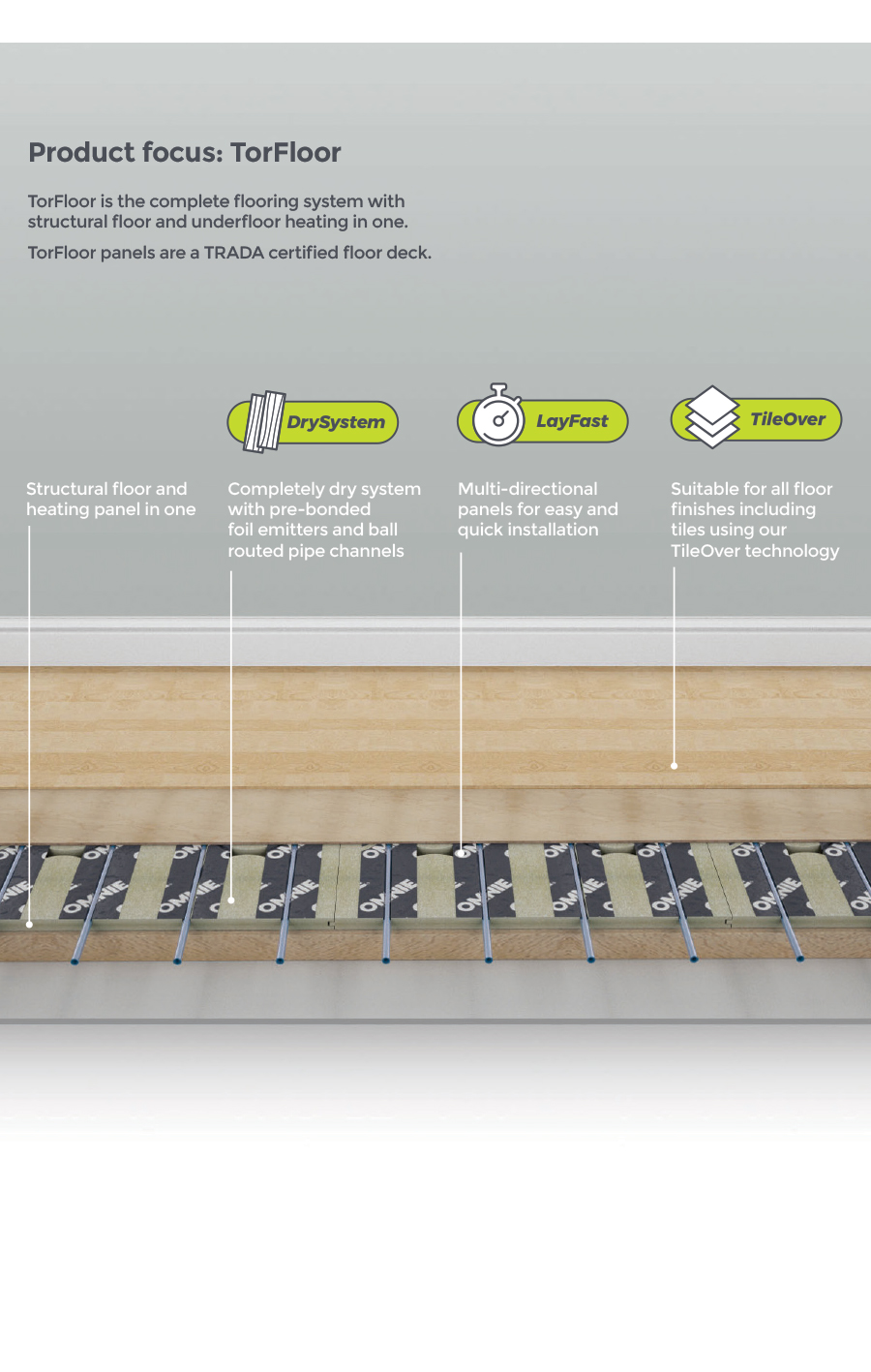 Tried, tested & trusted systems already in UK projects.
Compliance
Dry construction ground floors improve the SAP rating of a new build.
Where you have separating floors between dwellings or just want to improve the sound deadening performance of your builds, we can provide acoustic solutions.
Health & Safety
Health & Safety - reduced risks with no hot works on site. UFH has no joints or fittings within the floor, whereas radiators have soldered or compression joints
Quality Assurance & Reliability
All our products and systems are rigorously tested at the Building Services Research and Information Association (BSRIA) for performance and at Timber Research And Development Association (TRADA) for structural strength. Our products are backed with comprehensive insurance-backed warranties and guarantees.
Aftercare, product support & back up
Our highly skilled and experienced technical team will be on hand to offer both full technical back-up but also help specify and design the system from scratch. This means we can be absolutely sure that any system we design will function first-time and to the highest standards, and always meet the performance requirement of the project. Employed engineers are also on hand to provide both onsite training and assistance as required.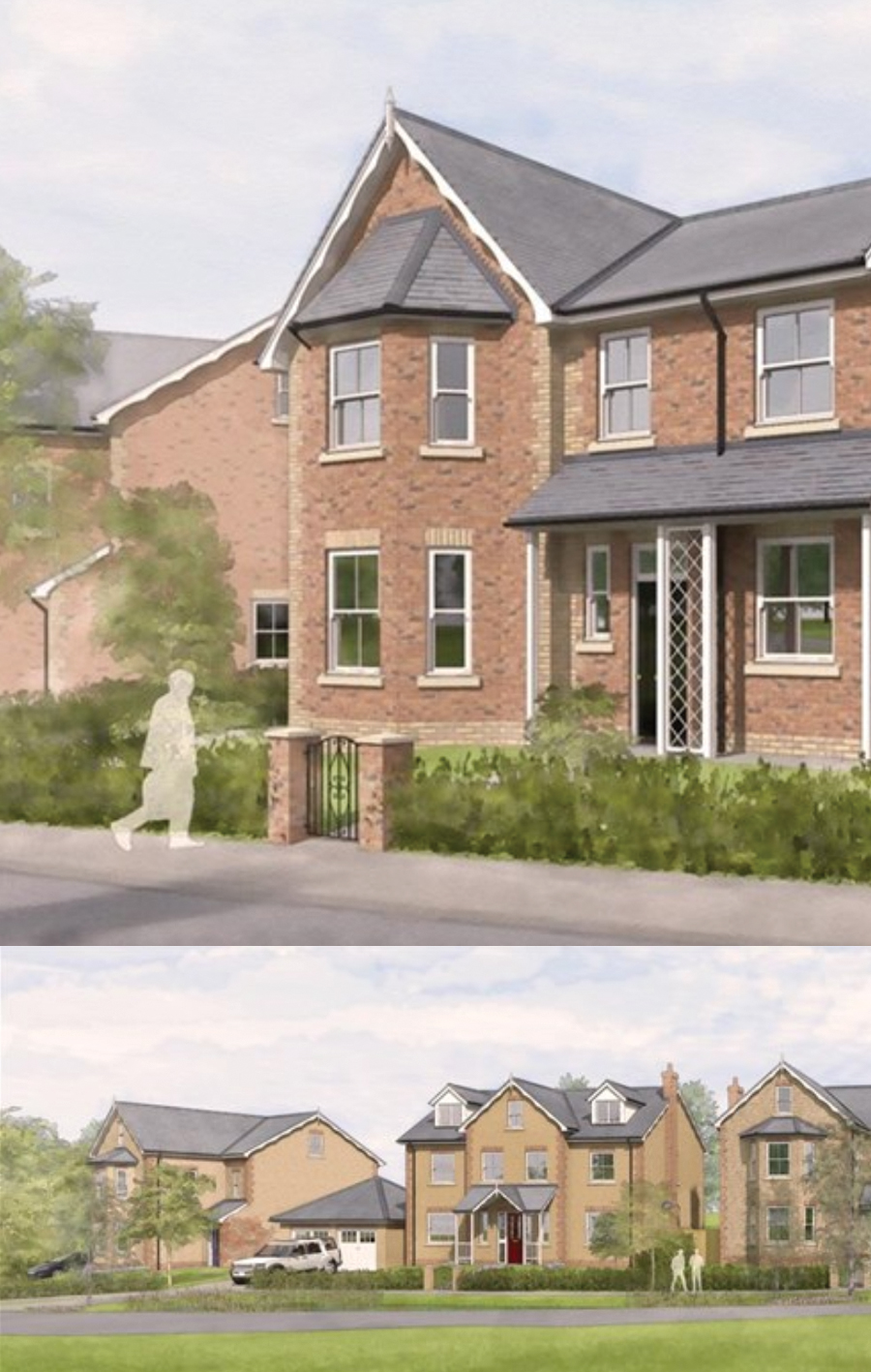 With OMNIE Touch smart thermostat, you can be confident what is on the wall is just as smart as what is in the floor.
Our new state of the art controls, allow you to take control of your home heating, wherever you may be. Using innovative wi-fi technology, our new Touch system can control as many heating zones as you need, allowing for different temperatures in different rooms throughout the home. Furthermore, Touch can control and organise heating zones into floors, spaces and even different homes, all from our new Touch app.
Touch. Home heating made better.
Latest in Product Design
Program heating & hot water
Up to 64 zones
Organise zones into floors, spaces and even homes
4" capacitive touchscreen
Mains Powered
Uses both Wi-Fi and Bluetooth
Optional Remote Temperature Sensor
You can register your interest in OMNIE Touch with our projects team below.
Register your interest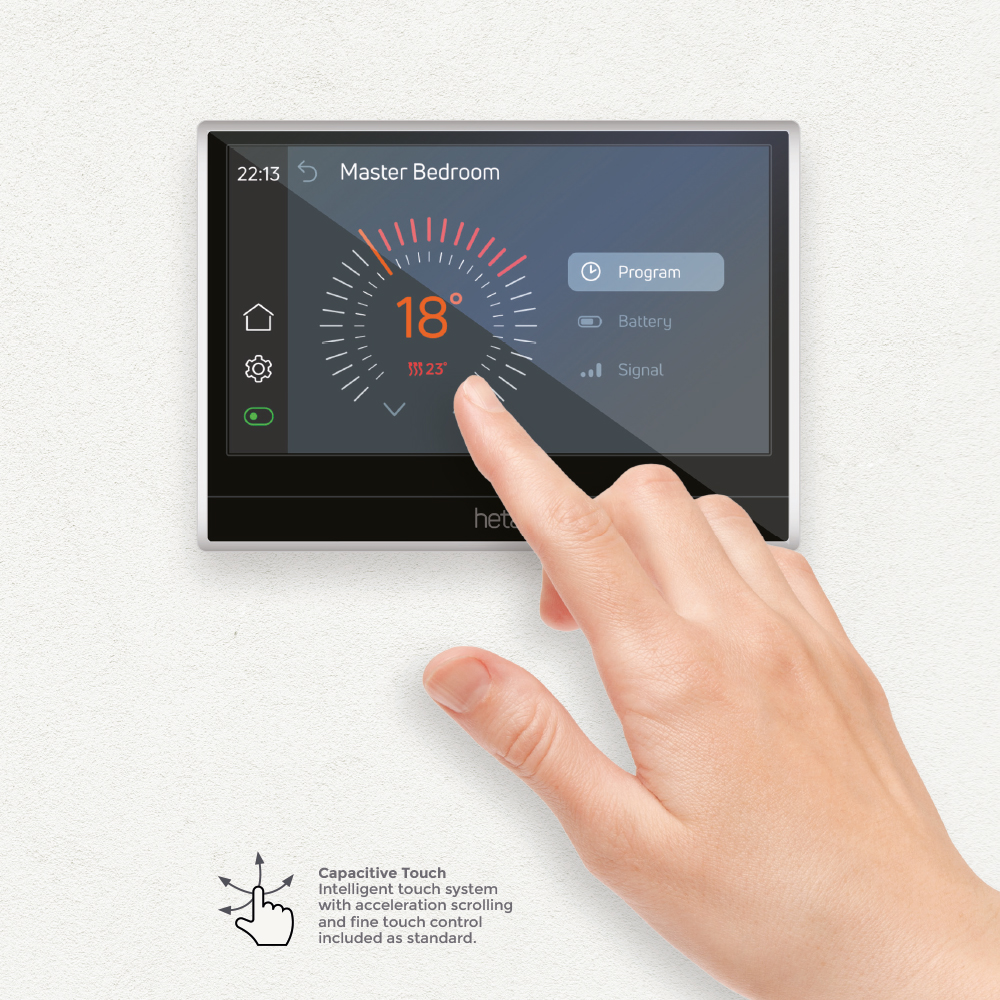 OMNIE has extensive technical expertise and experience spanning over 20 years in the design, manufacture and supply of underfloor heating products and systems in the UK.
Flexibility, consistency & ease of supply
OMNIE understand the importance of developing and supporting business relationships.
Professionalism & peace of mind
Our experienced technical project managers will manage your project from start to finish, ensuring a complete service for the whole development from design, specification, manufacture and supply. We can tailor our fulfilment and delivery to match phase or plot by plot based programmes.
We can turnaround a quotation and specification quickly and our rapid manufacturing processes can make sure that your project will be on time and on budget. All our products are designed and manufactured by us in the UK, so we have complete control of the supply chain from beginning
to end.