Take control with OMNIE Home
High performance controls specifically developed by OMNIE for underfloor heating systems.

OMNIE Home is available to order now.
Which control system is best for your project
OMNIE HOME Smart Controls
Our new OMNIE Home system controls as many heating zones as you need, allowing for different temperatures in different rooms throughout your home.
• Program heating & hot water
• Up to 64 zones
• Organise zones into floors, spaces and even homes
• Mains powered and battery powered options
• Uses Wi-Fi for thermostats to connect to the app on your smartphone
• Optional remote temperature sensor and remote switch


OMNIE Home - control your heating and hot water from anywhere!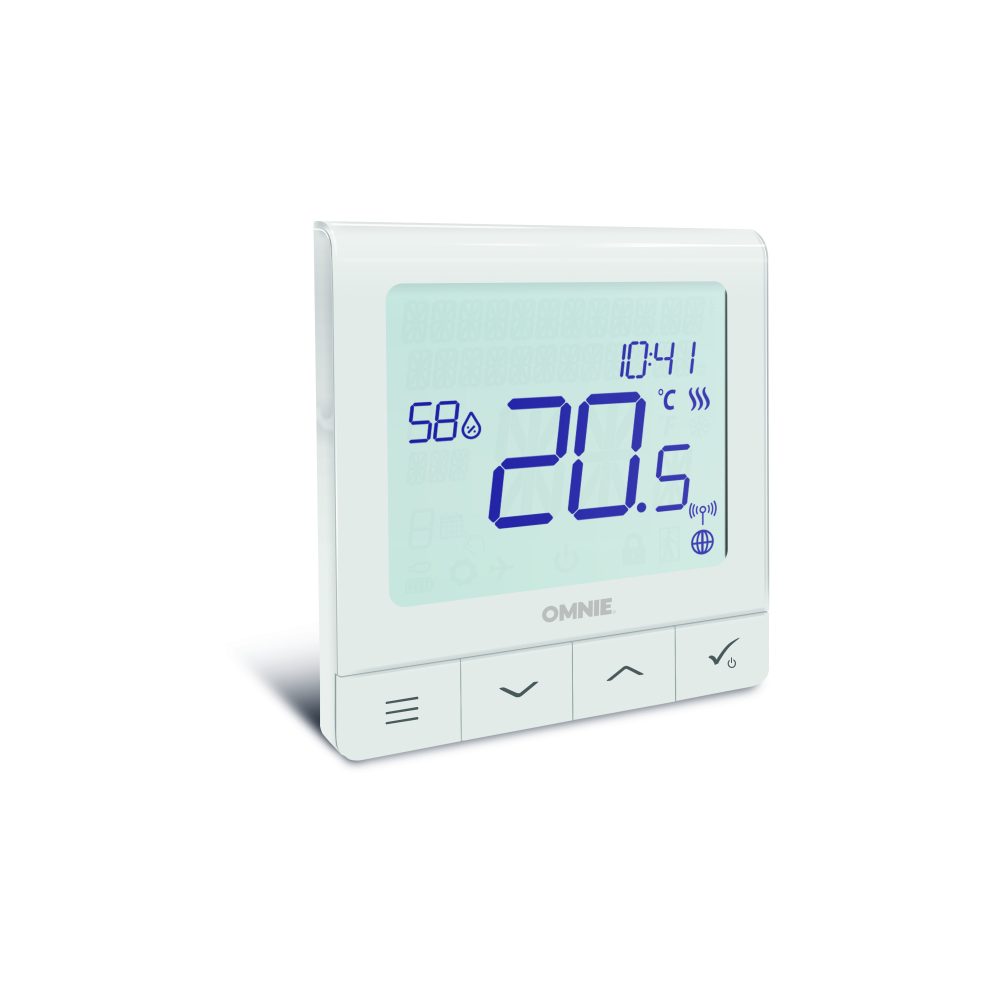 Smart Thermostat
Our OMNIE Home smart thermostat offers a sleek and thin profile, easily blending into the background of any room in the house. Pre-paired for quick installation, the smart thermostat will quickly guide you through the setup process. An end to changing batteries with an environmentally friendly LI-ION rechargeable battery and ultra-slim design with an overall depth of just 10mm. Complete with 5 year warranty
Find Out More
Get a quote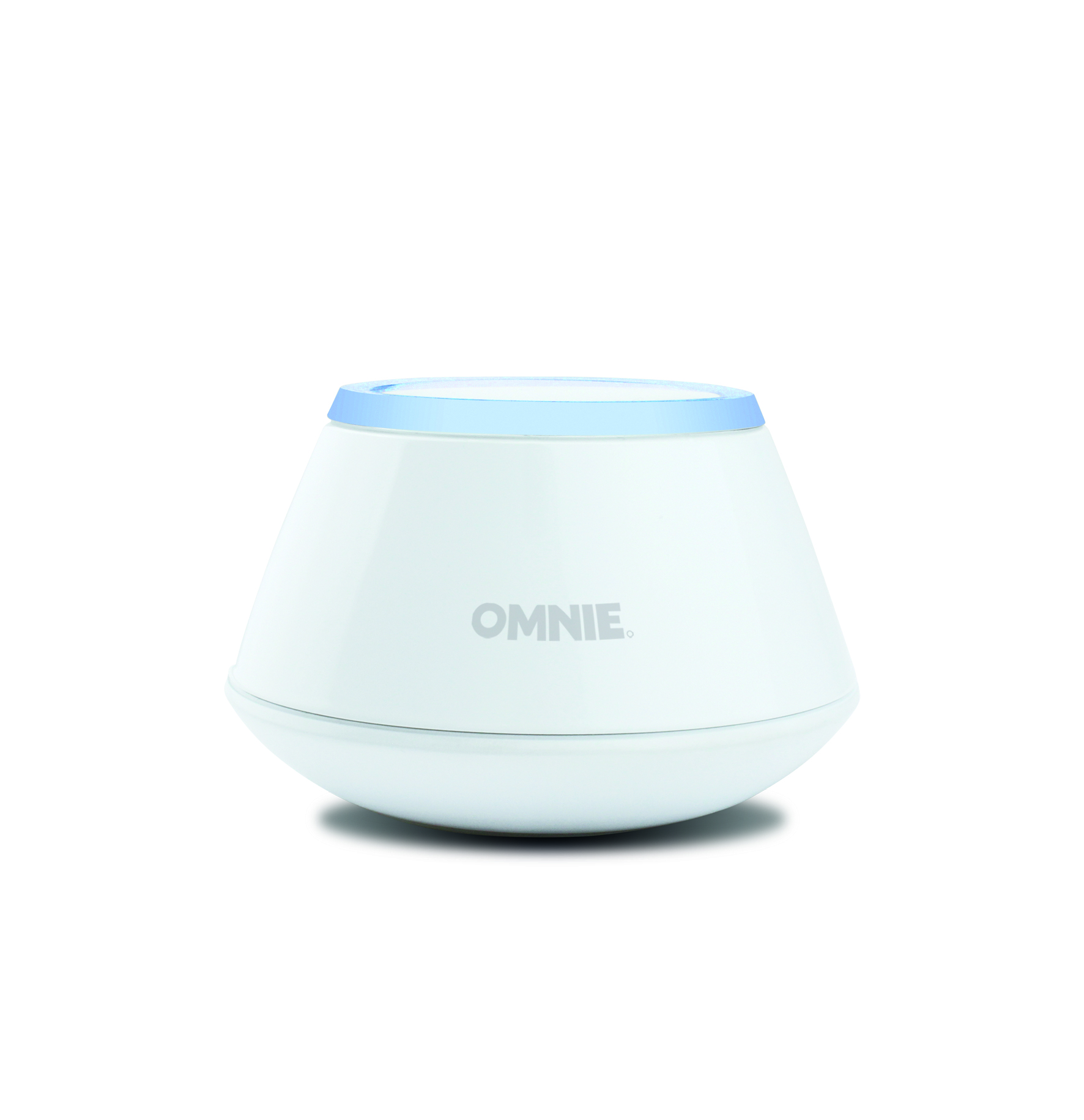 ---
OMNIE Home Gateway
The OMNIE Home Gateway allows you to control your home thermostats via our app - OMNIE Home. Available for both iOS and Android platforms.
Find out more
Get a quote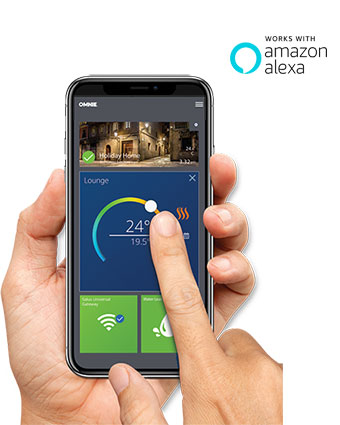 ---
OMNIE Home App
Take control of your home with our OMNIE Home app for your smartphone and tablet. Easily setup and control the rooms in your home, you can even add other locations that use OMNIE Home so that everything can be managed in one app.
Find out more
Get a quote
OMNIE Lite Controls
The OMNIE Lite control range provides full 7-day programmable room control used for underfloor heating systems only. Placed in each room to control the room's temperature. A touchscreen thermostat and remote sensor option is available.
• Program underfloor heating
• Preheat function to get a room up to temperature
• Discreet thermostat fits into a standard back box
• Mains Powered
• Each thermostat comes with an optional floor sensor
• The Touch Lite is an alternative to Touch smart controls
OMNIE Lite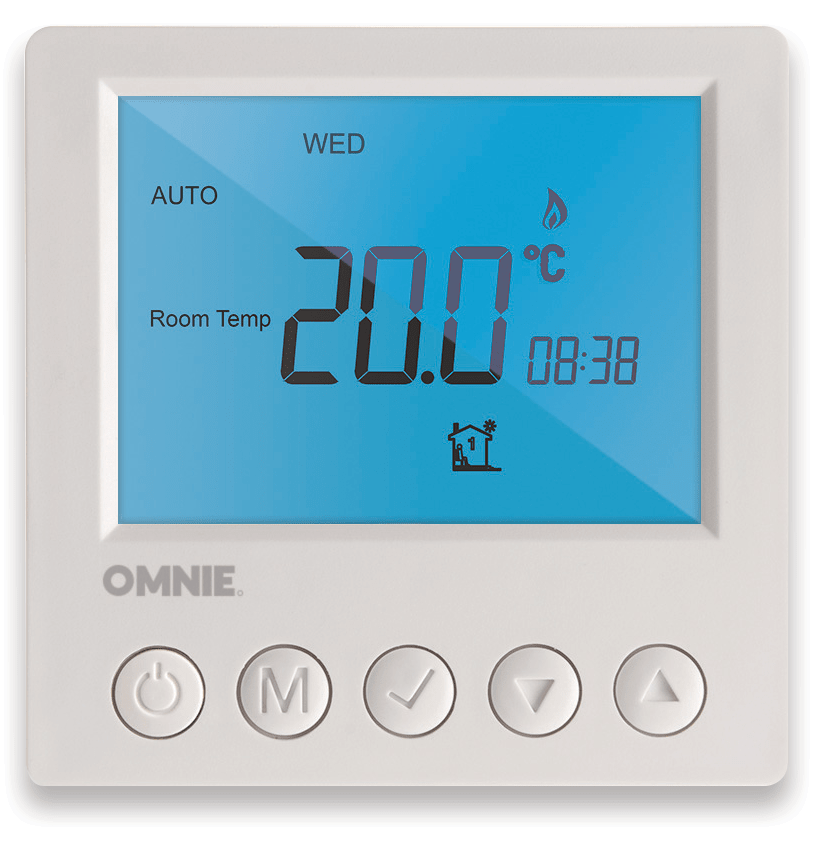 Lite
7-day programmable room control with a preheat function to ensure your up to temperature when you get up in the morning or come home from work.
Get a quote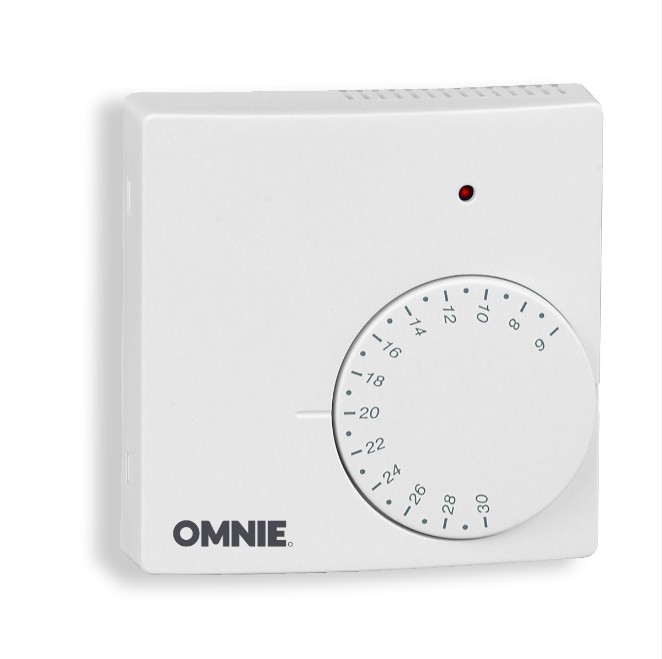 OMNIE Dial
A simple versatile dial thermostat, which is able to switch to a 230V signal. It features a handy LED to show when the thermostat is calling for heat. The thermostat is capable of providing night setback when used in conjunction with a timeclock.
Get a quote