Plenums & Housings
DS MVHR 12
---
CEILING/WALL/PLENUMS (plastic)
Plastic plenums are available in single and double configuration, these are conventionally mounted in the ceiling/ wall at first fix stage. These can be used inconjunction with
standard valves or grilles and connect the 75mm duct from the manifold.
Single plenum 125mm spigot / 1 x 75mm spigot max flow
rate 8 l/s
Double plenum 125mm spigot / 2 x 75mm connections
max flow rate 16 l/s
The plenums mounted in the ceiling and walls can be cut to length to meet the ceiling / wall depth. Min depth 110mm for wall mounting.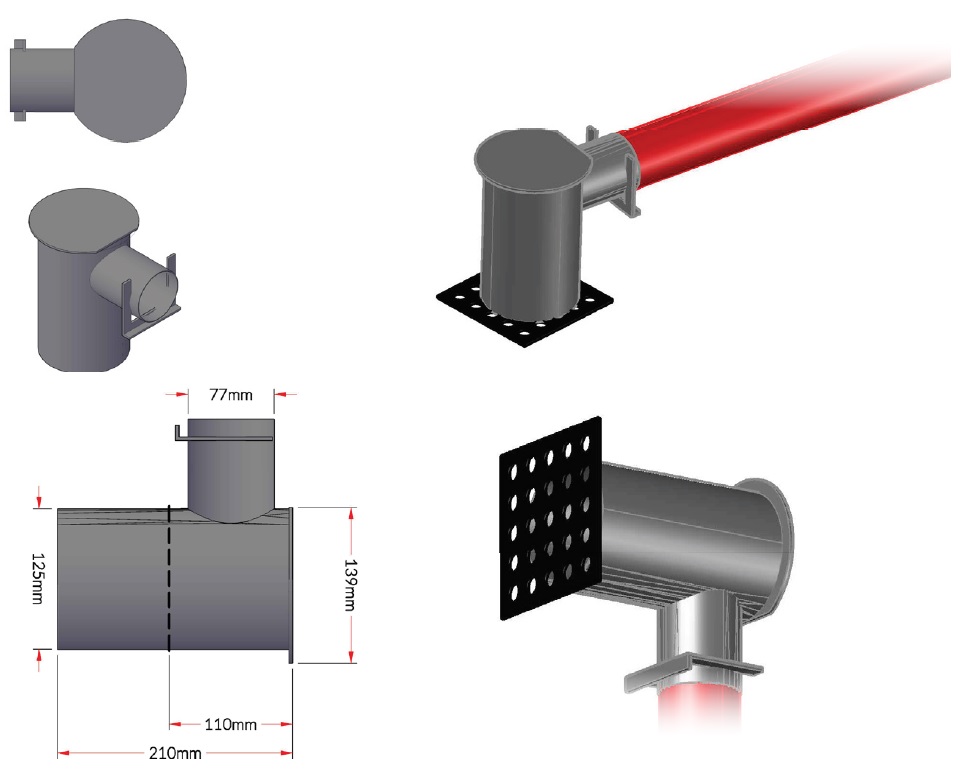 ---
FLOOR HOUSINGS SUPPLY ONLY APPLICATION
The metal housings can be used in floors, especially useful in vaulted ceilings for supply valves. Regulation of air controlled by flow regulator positioned within the manifolds.
---
AIR FLOW HOUSING - LATERAL
Height: 115mm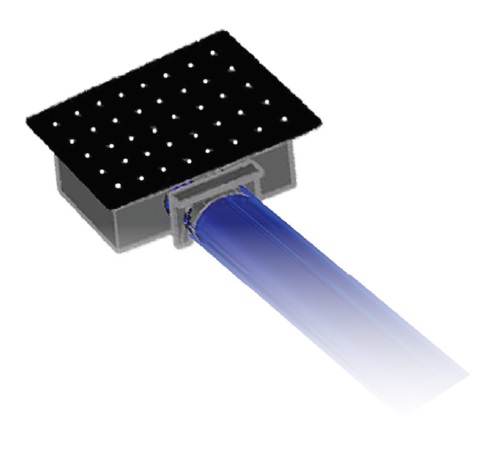 ---
AIR FLOW HOUSING FRONTAL
Height: 115mm

---
RECTANGULAR & SQUARE GRILLES
Grilles discreetly conceal the outlests for supply and extract air. There is a wide range to fit wall, ceilings and floors.
300mm x 200mm with 20mm edge covering: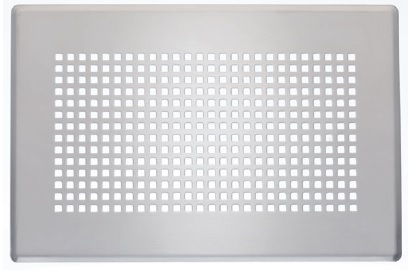 160mm x 160mm connection Ø 125mm: