Ancillaries and System Options
DS MVHR 16
---
Ducting options:
We do have an option for flat 51 (138 x 51mm ducting) to overcome reduced depth and access, along with rigid 180mm spiral ducting. The metal ducting is used on the fresh air and exhaust and ideally suited for longer runs and instances where hotworks might be an issue in a large service riser.
Fire Rated Products:
In addition to fire rated valves we can supply fire collars for varies size ducting to seal penetrations. Some applications and building control require fire rated valves, it is necessary to check with your local authority.
Please refer to data sheet DS MVHR 18 & 21 for further information on fire rated valves & Dampers.
---
FILTERS
A range of filters are available with the Omnie offering. As standard G4 filters are supplied on both supply and extract, however we can supply:
G3 – Dust filters
G4 – Pollen filters
F7 – Fine pollen and carbon (carbon
filter boxes, not to filter carbon but
containing carbon) often used for smells).
NO2 and NOX filters are available for
areas with high pollution and suitable for
inner city properties where air quality is
reduced.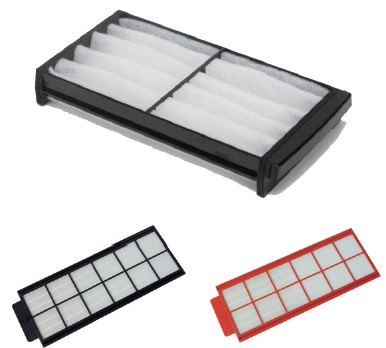 ---
KITCHEN FILTERS
We also supply cone valve filters for kitchen extract valves to remove contaminants.

---
CLIPS
We can provide 75mm clips for ducting, this simply clips around the duct and can be fixed to the ceiling or joists. Flexible clips are available for the insulated duct providing support for 150-210mm sizing.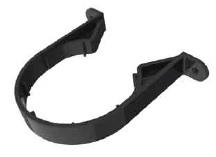 ---
SEALANTS
We supply acrylic sealant for plastic rigid duct connections.
---
FOIL BACKED INSULATION
Foil back insulation is used on the smaller HRU 155 which uses rigid plastic duct to connect to the cowls/grilles and manifolds.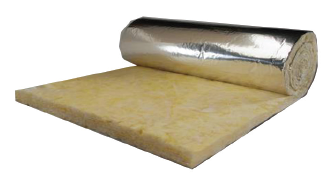 ---
ADHESIVE TAPES/ FOIL TAPES
It is good practice to use foil and adhesive tapes for rigid systems, and this is provided in this instance.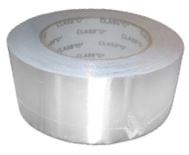 ---
POST HEATERS
We can provide post heaters which are suitable for buildings with very low energy requirement such as passive house.