OMNIETile Install Guide
IG UFH 29
---
BEFORE STARTING
As OMNIE continues to develop and improve product information and instructions it is recommended you check the OMNIE website (www.omnie.co.uk) for the latest datasheets & install guides that may have been superseded post delivery of your system.
Please read all stages of this install guide before proceeding with the installation.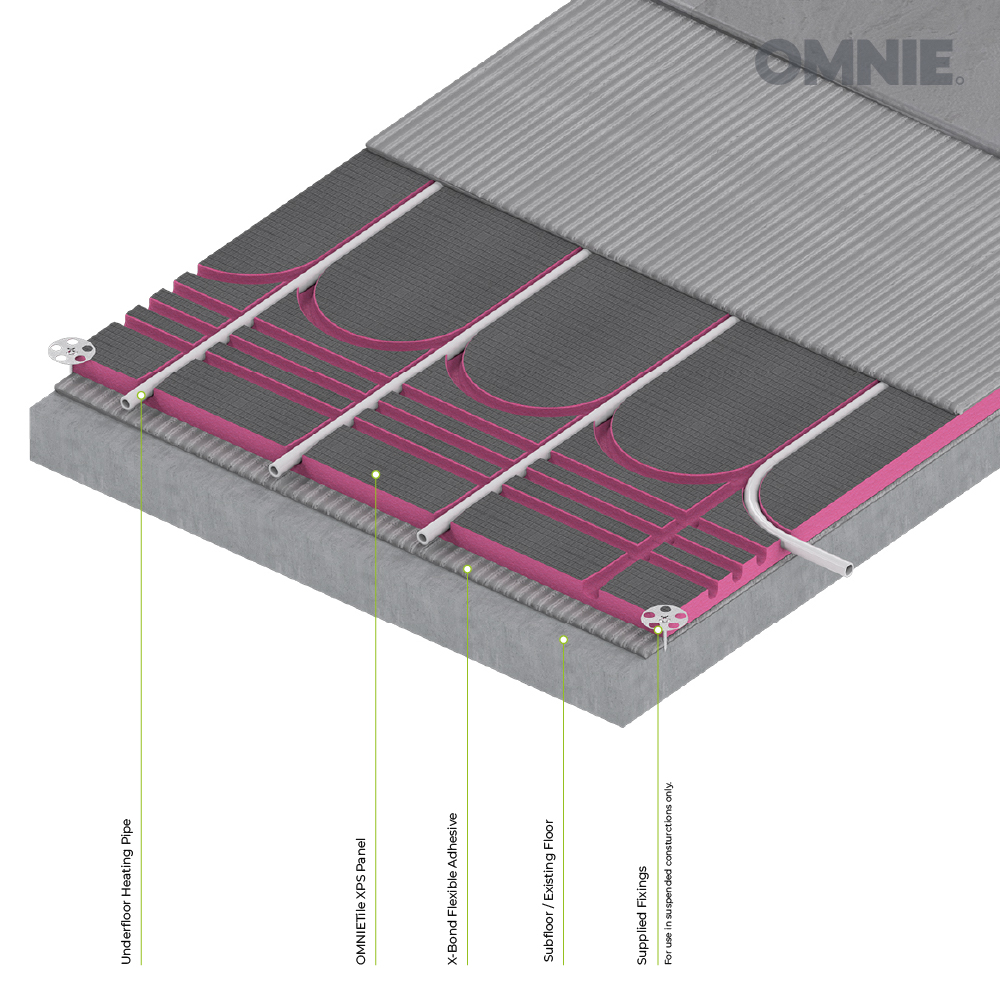 ---
STAGE 1
STORAGE & FLOOR PREPARATION
If it is necessary to store the system once you have taken delivery, ensure it is kept in the following conditions:
• A dry, weather tight area
• Out of direct sunlight
• Stored Flat
• Away from sharp objects or chemical spillage
Ensure existing slab meets at least SR2 (5mm deviation in 2m) requirements for floor regularity (BS8204) and preferably SR1 (3mm deviation in 2m).
NOTE: Any deviations beyond the above may result in the required quantity of adhesive changing. OMNIE cannot be responsible for shortages due to site conditions that don't meet the recommended floor levels.
---
STAGE 2
INSTALLING THE OMNIETile PANELS
For timber floors:
We recommend the panels are mechanically fixed to the subfloor using a 8 x 35mm screws and a specialist 38mm diameter countersunk fixing washer which will be supplied along with your order. These should be used at a minimum rate of 6 fixings per panel laid out in the fashion of a 6 on a standard dice and suitably spaced (approx 400mm apart) for maximum stability.
For a solid (concrete/screed) subfloor:
We recommend the panels are bonded to the subfloor using a suitable flexible tiling adhesive.
The OMNIETile Panels should be installed in a "brick bond" pattern across the floor as shown, starting with a full panel and trimming the last panel in the run to fit. Start the next run with a half panel ensuring that the radius bends line up as required to enable adequate pipe routing, again trimming the last panel to fit. Save any off cuts as these may be useful on other runs.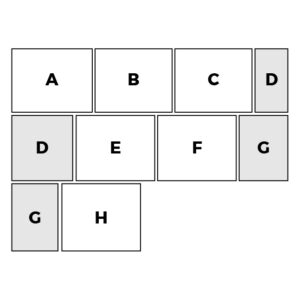 ---
STAGE 3
INSTALLING THE PIPE
Once the OMNIETile panels have been installed (and any adhesive used has dried) the pipe can be inserted.
Starting at the manifold and referring to the OMNIE CAD design, insert the pipe into the channels. The minimum temperature for laying the pipe should be +5°C.
NOTE: If the pipework is kinked during the installation, the coil must be replaced.
---
STAGE 4
Hydraulic pressure test each circuit and keep under pressure whilst the screed is being laid. See the pressure test guide for full pressure testing guidelines. (PT UFH 01.1)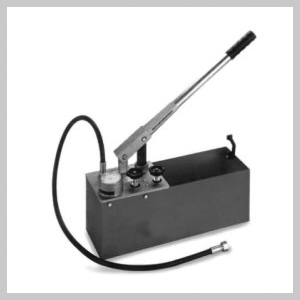 ---
STAGE 5
LAY THE FLOOR COVERING
Ensure that advice is sought from the flooring supplier/manufacturer as to the best tile adhesive for use with their product when laying directly onto the panel surface. We would recommend the use of a suitable tiling primer.