OMNIE Ultimate Install Guide
IG UFH 28.2
---
BEFORE STARTING
As OMNIE continues to develop and improve product information and instructions it is recommended you check the OMNIE website (www.omnie.co.uk) for the latest Datasheets & Install Guides that may have been superseded post delivery of your system.
Please read all stages of this install guide before proceeding with the installation.
---
STAGE 1
STORAGE & FLOOR PREPARATION
If it is necessary to store the system once you have taken delivery, ensure it is kept in the following conditions:
A dry, weather tight area
Out of direct sunlight
Away from sharp objects or chemical spillage
Ensure existing slab meets at least SR2 (5mm deviation in 2m) requirements for floor regularity (BS8204) and preferably SR1 (3mm deviation in 2m).
NOTE: Any deviations beyond the above will result in the required quantity of Adhesive and Levelflex screed changing. OMNIE cannot be responsible for shortages due to site conditions that don't meet the recommended floor levels.
---
STAGE 2
INSTALLING THE ULTIMATE PANEL
Refer to the Tilemaster Adhesives Specification for instructions on fixing the OMNIE Ultimate panel to the sub-floor using the Tilemaster Primeplus, Prime + Grip and Ultimate Adhesive.
Download here: OMNIE_Ultimate_Tilemaster-07-09-2020
Before laying panels apply the edge foam to the perimeter of the room for the panel and Levelflex screed to butt against once installed.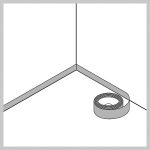 The OMNIE Ultimate Panels should be installed across the floor as shown, trimming the panels at the end of each run.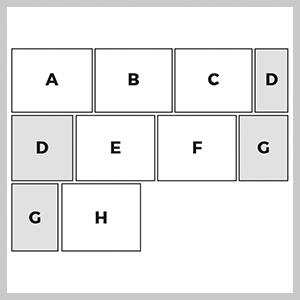 ---
Cut channels where flows and returns are needed. A hot blade cutter is recommended to reduce waste and create a tight channel.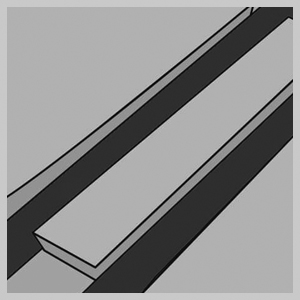 ---
STAGE 3
INSTALLING THE PIPE
Once the Ultimate panels have been installed, and the adhesive has dried, the pipe can be inserted.
Starting at the manifold and referring to the OMNIE CAD design, insert the pipe into the channels. The minimum temperature for laying the pipe should be +5°C.
NOTE: If the pipe work is kinked during the installation, the coil must be replaced.
Once all of the Ultimate panels and pipes have been laid, they should be protected with walking boards (especially in areas with high foot traffic).
---
STAGE 4
Hydraulic pressure test each circuit and keep under pressure whilst the screed is being laid. See the Pressure test guide for full pressure testing guidelines. (PT UFH 01.1)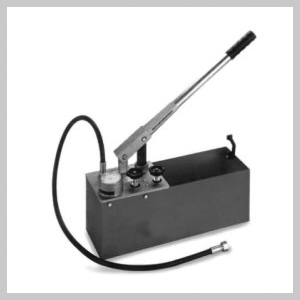 ---
STAGE 5
LAY THE SCREED
Refer to the Tilemaster Adhesives Specification for instructions on installing the Prime + Grip and Levelflex on top of the Ultimate panel.
Download here: OMNIE_Ultimate_Tilemaster-07-09-2020
NOTE: The Levelflex screed is supplied based on the heated areas where the Ultimate panels are being installed. Areas outside the supplied panels (see design drawings) will not have an allowance for Levelflex screed. OMNIE cannot be responsible for shortages of Levelflex due to it being used outside the specified panel areas, or being laid thicker than specified (5mm for tiles, 9mm for vinyl).
Notes on expansion joints: refer to the Tilemaster Adhesives Specification.